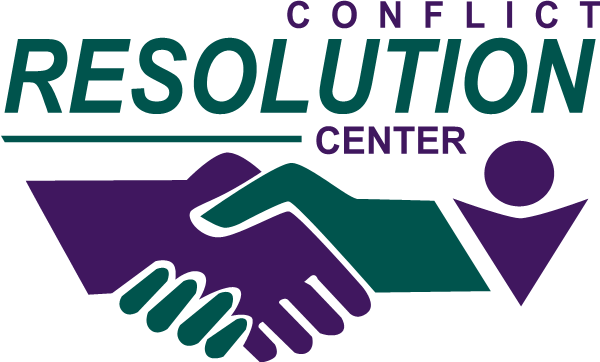 The Conflict Resolution Center (CRC) provides guidance to the South Texas College community regarding College protocol and procedures and assists and counsels students in resolving disputes and conflicts in a way that facilitates individual responsibility, contributes to their maturation, and promotes the development of self-advocacy skills.
Do you have a question regarding an STC policy or procedure?
Do you have a problem at STC and you are not sure how to proceed?
Do you feel you have been treated unfairly?
Do you think the College made an error?
Do you have a suggestion to help us improve the College?
Please review the CRC Toolkit before submitting your form:
CRC Toolkit  »»»  Conflict Resolution Form
It is recommended that all confidential communication be done in person. Email is not a secure communication method and we cannot guarantee the confidentiality of information communicated by e-mail.
What does an Ombudsman do?
---
Resources
Conflict Resolution Center
Pecan Campus
Student Services Bldg.
Room 2.300
Phone: 956.872.2180
Fax: 956.872.2500
crc@southtexascollege.edu