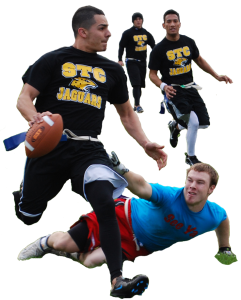 Intramural Sports offer opportunities for students to engage in a variety of recreational sports in a supportive and safe environment that enhances personal development, increases physical and mental health and encourages social interaction.
Register Online>>>
All intramural participants must register with IMLeagues.  IMLeagues allows you to sign-up for intramural sports and view all your team's schedules, brackets, and results.  It also allows you to keep track of individual and team stats, gives you easy access to communication with Intramural Sports staff, allows you to message friends to set up practices and pick up games, and to receive instant alerts through text messages or emails about canceled games, deadlines, and more!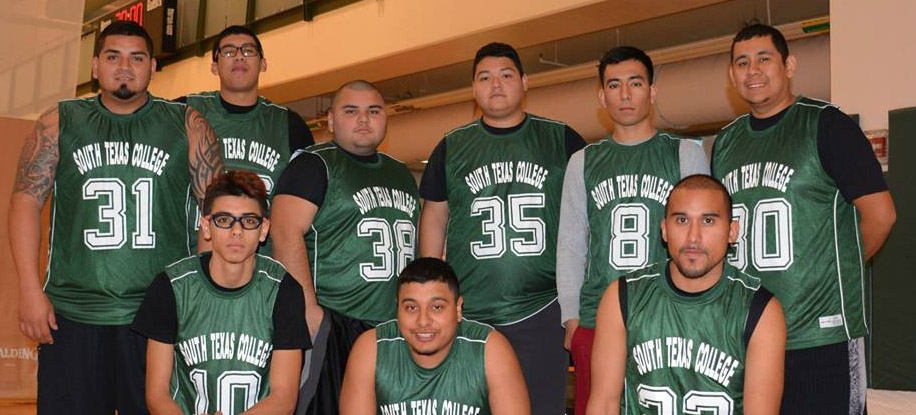 Select the IMLeagues logo to create an account and then you are just a few clicks away from creating or joining a team!
We Got Your Sport >>>
Get the Shirt and Bragging Rights>>>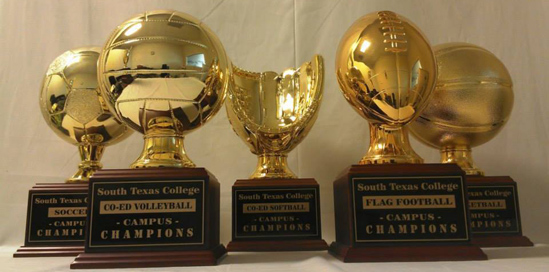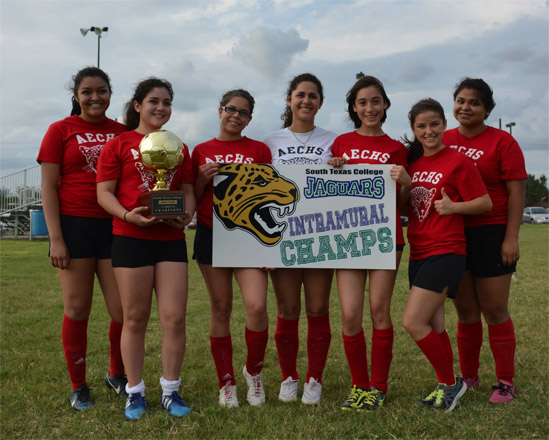 Find us on Facebook: www.facebook.com/stcsaw
Student Activities and Wellness | 956.872.3535 | Fax 956.872.2661 | Staff Directory
Sports Schedule
Maps
Rules
Optional Insurance
South Texas College does not   carry health or hospital insurance for students participating in intramural and recreational sports activities.
Students participate in intramural and recreational sports activities at their own risk.
Students are encouraged to purchase insurance through an agent of their choosing.
Optional Insurance Coverage for Students
Student Activities and Wellness
Phone 956.872.3535
Fax 956.872.2661
Social Media