Essential Policies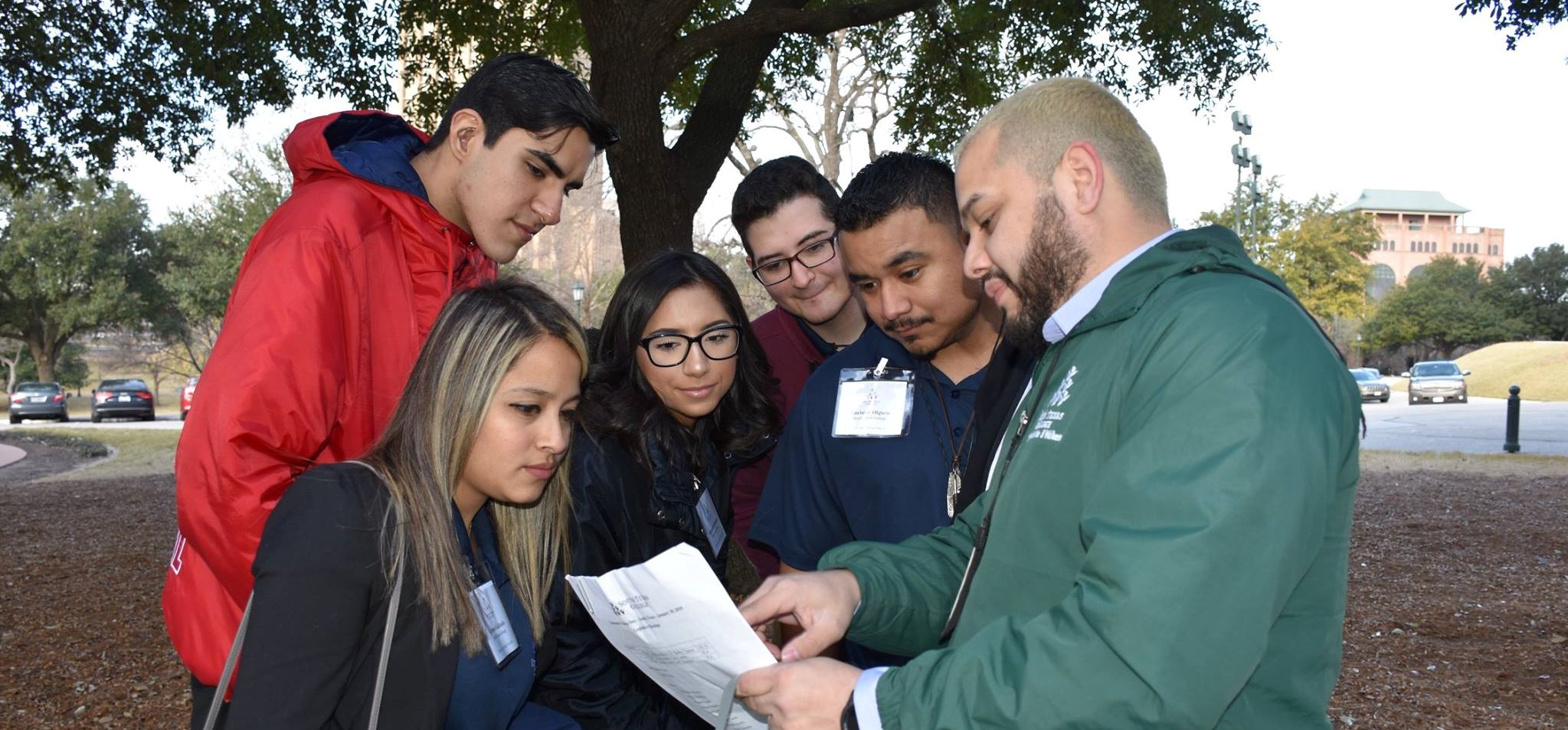 Part III
Essential Policies
Student Rights and Responsibilities
The Center for Student Rights and Responsibilities promotes student responsibility by encouraging fairness, honesty, integrity, and respect through education and awareness in conjunction with behavioral standards, as well as, supporting individual rights while promoting the development of self-advocacy skills.
Please take time to review the Student Handbook and Code of Student Conduct.
Plagiarism – A violation on the rise in education. Watch the video below to better understand plagiarism and how to avoid it. (Courtesy of GCFLearnFree.org)
Video Source: GCFLEarnFree.org
Click Here to learn more about Plagiarism
---
Clery Act
The Department of Public Safety prepares an Annual Security Report and compiles local Crime Statistics in compliance with the Jeanne Clery Disclosure of Campus Security Policy and Crime Statistics Act and the Violence Against Women Act. The College must notify all faculty, staff, and enrolled students with the reports annually. Copies of the report may also be obtained in-person by appointment only at the South Texas College Department of Public Safety, located at 2509 W. Pecan Blvd., McAllen, TX 78501 or call 956-872-4444.
Copies of the Annual Security Report and Campus-Specific Crime Statistics can be found on the Clery Act Website and below:
Campus-Specific Crime Statistics:
---
Title IX
Pursuant to Title IX (34 C.F.R. §106.8(b)), South Texas College does not discriminate on the basis of sex in any educational program or activity which it operates. This extends to applicants for admission or employment. Sexual Harassment is a form of discrimination.
South Texas College has been revising our policies in order to comply with the U.S. Department of Education's new regulations that were issued this past May 2020. Pursuant to Title IX and other new Texas state laws, South Texas College is committed to ensuring a safe and healthy community free of discrimination, as well as to providing a fair and prompt process for those accused of any violations.
FAQs about Title IX
What is Title IX?
"Title IX" is a federal law that prohibits discrimination on the basis of sex in educational programs or activities at institutions that received federal financial assistance. Sexual harassment is a form of sexual discrimination.
What do the new Title IX regulations mean for me as a student?
The new regulations require that schools conduct live, recorded hearings for cases of sexual harassment that fall under the definitions in the Title IX rules. These hearings must include cross-examination of parties and witnesses conducted by advisors assigned by the College to assist the parties with their cases. Trained investigators will gather evidence and provide a comprehensive investigation report to the parties before the hearing. Trained hearing officers or panels of members who are not involved with investigations or any other part of the process will make determinations of responsibility. These decision-makers will coordinate the issuance of sanctions or disciplinary measures upon those found to have violated any of the school's policies or applicable laws with the Title IX Coordinator.
South Texas College's policy "Freedom from Discrimination, Harassment, Retaliation and Sexual Misconduct" can be found here.
What if I am accused of sexual harassment?
All students will be assigned an advisor of their choice to help them navigate the Title IX process. You will be provided a fair opportunity to provide your side of the story, provide any evidence or witnesses who may support your side, and the hearing will be conducted by a trained and impartial hearing officer or hearing panel who have not been involved with any other part of the process. All communications between you and your advisor will remain confidential. Additionally, you may seek confidential Counseling Services or speak privately with an Ombudsperson.
What if I'm not sure about reporting sexual harassment?
Reports can be filed anonymously online here. If you are unsure about filing a report, you may seek confidential Counseling Services or speak privately with an Ombudsperson about your options. Additionally, South Texas College has a memorandum of understanding (or "MOU") with Mujeres Unidas to serve students. Please visit the Mujeres Unidas website here for more information.
Pursuant to Texas state law, South Texas College encourages all victims of sexual violence to seek immediate resources for treatment and to preserve evidence at a local hospital. Resource information is available here under "Student Resources" or contact the Title IX Coordinator (contact information listed below).
Contact the Title IX Coordinator if you need help making any of these connections or for assistance with reports to law enforcement.
What if I change my mind about filing a report?
In order to start the formal Title IX process, a complainant must sign a "Formal Complaint" before any investigation can begin. So, a complainant may choose to file an initial report, meet with the Title IX Coordinator to better understand the process and to receive supportive measures, and then later choose not to move forward with a Formal Complaint. A complaint can be withdrawn anytime. Supportive measures are always available regardless of whether a report or complaint is filed. An advisor will be provided to you to help you navigate the process if you choose to move forward.
To obtain supportive resources or for more information about the process contact the Title IX Coordinator (contact information below).
NOTE: If you or someone is in immediate danger, please do not hesitate to call 911. File a report online here.
Do I have to face the other party at a live hearing?
No. Especially during times of social distancing, but also anytime, parties will always have the option for hearings to be conducted remotely via Zoom or Teams or other similar options. The College will assist parties and their advisors with any technological needs so that all parties can fully and fairly participate in the hearing.
Who is involved with the process?
The Office of Institutional Equity is tasked with overseeing the College's response to cases of unlawful discrimination, harassment, retaliation and sexual misconduct covered by federal and state laws that prohibit discrimination and retaliation such as: Title IX (sex), Title VI (race, national origin, color), Title VII and the ADEA (for employees based on age, sex, race, color national origin and religion), 504 and the ADA (disability), and the Texas Human Rights Act (race, color, disability, religion, sex national origin or age). Lisa Guerra, the College's Institutional Equity Officer, also serves as the Title IX Coordinator.
In addition to the Title IX Coordinator, the school has several Deputy Title IX Coordinators and is in the process of appointing a Deputy Title IX Coordinators at each South Texas College campus. Title IX cases will be advised, investigated, and decided by trained staff of the College. The Title IX Coordinator will ensure a fair and equitable process free of conflict and bias for everyone. New procedures are being drafted and we will continually be updating Title IX information on the South Texas College Title IX website here.
File a report of sexual harassment 24/7 here or with the Title IX Coordinator:
Mary G. Elizondo, MBA, CPA, CFE, CGMA
Vice President for Finance and Administrative Services, Title IX Coordinator
3201 West Pecan Blvd. X 224
McAllen, TX 78501
956-872-3558
TitleIX@southtexascollege.edu
Victim's Rights Statement pursuant to Texas House Bill HB 1735
All victims of sexual harassment, sexual assault, dating violence, or stalking have the right to report an incident and to a prompt and equitable resolution of reports. Victims of a crime have the right to choose whether to report the crime to law enforcement, to be assisted by the College in reporting the crime, or to decline to report the crime to law enforcement. South Texas College stressed the importance of going to a hospital for treatment and preservation of evidence as soon as practicable after incident of sexual harassment, sexual assault, dating violence, or stalking, if applicable. For more information on the procedure for resolution of complaints of sexual misconduct click here.
University of Alabama at Birmingham Title IX video
To contact our Title IX office click on the button below.
---
It's On Us Pledge
This pledge is a personal commitment to help keep women and men safe from sexual assault. It is a promise as a bystander to step up, take action and be a part of the solution.
---
Campus Carry
The 84th Legislative Session, Senate Bill 11, Campus Carry law concerning concealed carry became effective on August 1, 2017 for South Texas College.
The 84th Legislative Session, House Bill 910, Open Carry law took effect in the state of Texas on January 1, 2016, but does not apply to university or college campuses, therefore the open carry of handguns is not allowed on college property.
---
Non-Discrimination Notice
South Texas College does not discriminate or tolerate discrimination against any employee, applicant for employment, student, or applicant for admission on the basis of race, color, national origin, ethnicity, religion, age, sex, sexual orientation, gender, gender identity, gender expression, pregnancy, parental status, disabilities, genetic information, veteran status, or any other protected category under applicable local, state, or federal law.
Any member of the College community whose acts deny, deprive, or limit any other member's access to employment or educational programs or activities violates Policy 4216 "Freedom from Discrimination, Harassment, Retaliation or Sexual Misconduct." A violation of this policy by any person is subject to disciplinary action up to and including expulsion from the College or termination from employment.
South Texas College Policy 4216 "Freedom from Discrimination, Harassment, Retaliation and Sexual Misconduct"
---
Click Here to confirm your participation in the New Student Online Orientation
or Scan QR Code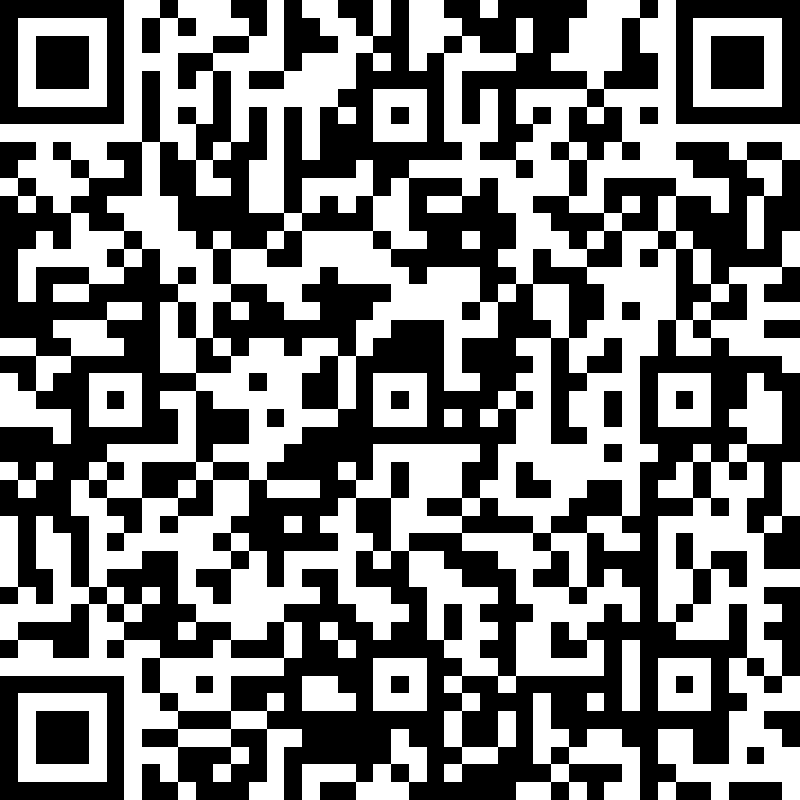 ---